Firewood, Dry Split Jarrah...
Jarrah is slow burning and very economical as a firewood due to it's dense structure. Call us today, we deliver!
BAGGED FIREWOOD
SMALL/MED PIECE BAGS $15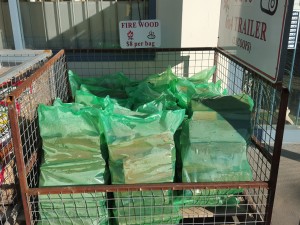 LOADER SCOOP
$80 (scooped with loader)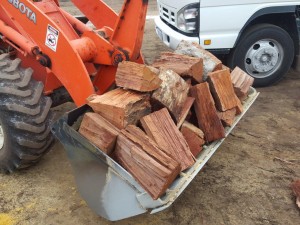 TRAILER LOAD
$160 (2 scoops of loader)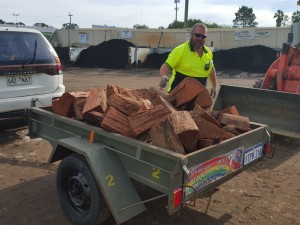 DRY SPLIT JARRAH
Currently in stock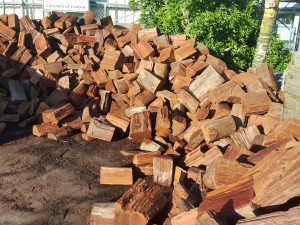 LOADING OF VEHICLES – All vehicles enter this yard and loaded in this yard at your own risk.  All care is taken but no responsibility is accepted for any damage.