Marri, Karri & Peat, Mushroom Compost...
Mulches are great for retaining moisture in your soil, and they look fantastic too! Visit us today to explore our range of mulches in stock.
MARRI WOODCHIPS
MARRI WOODCHIPS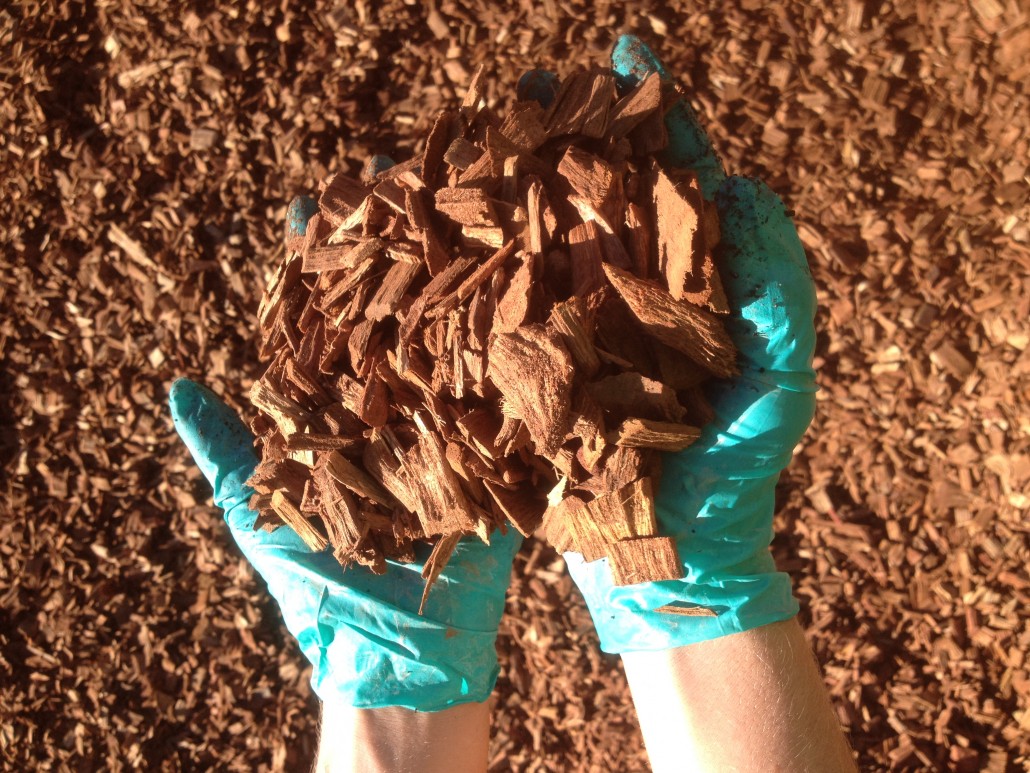 PINE BARK MULCH
Chunky Pine Bark mulch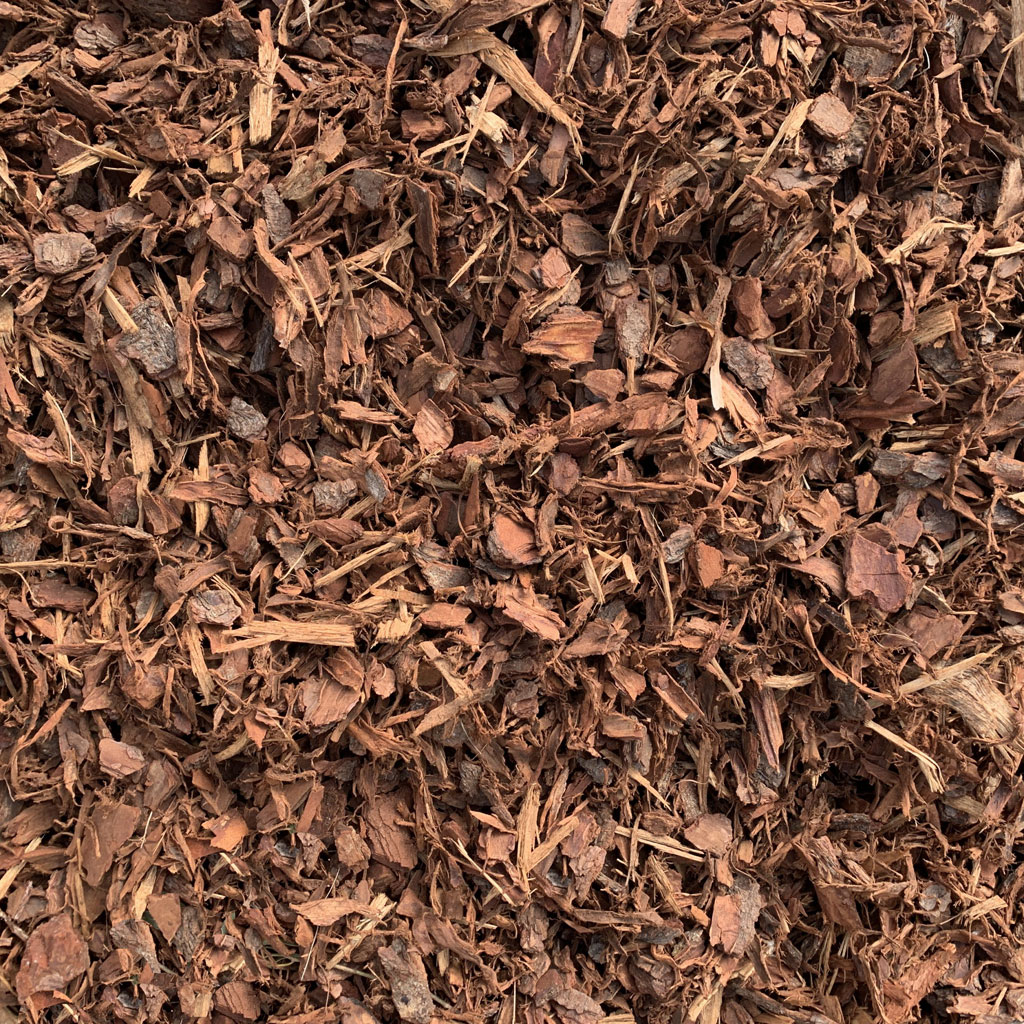 KARRI & PEAT MULCH
A fibrous black mulch composed of crushed jarrah and karri bark blended with peat.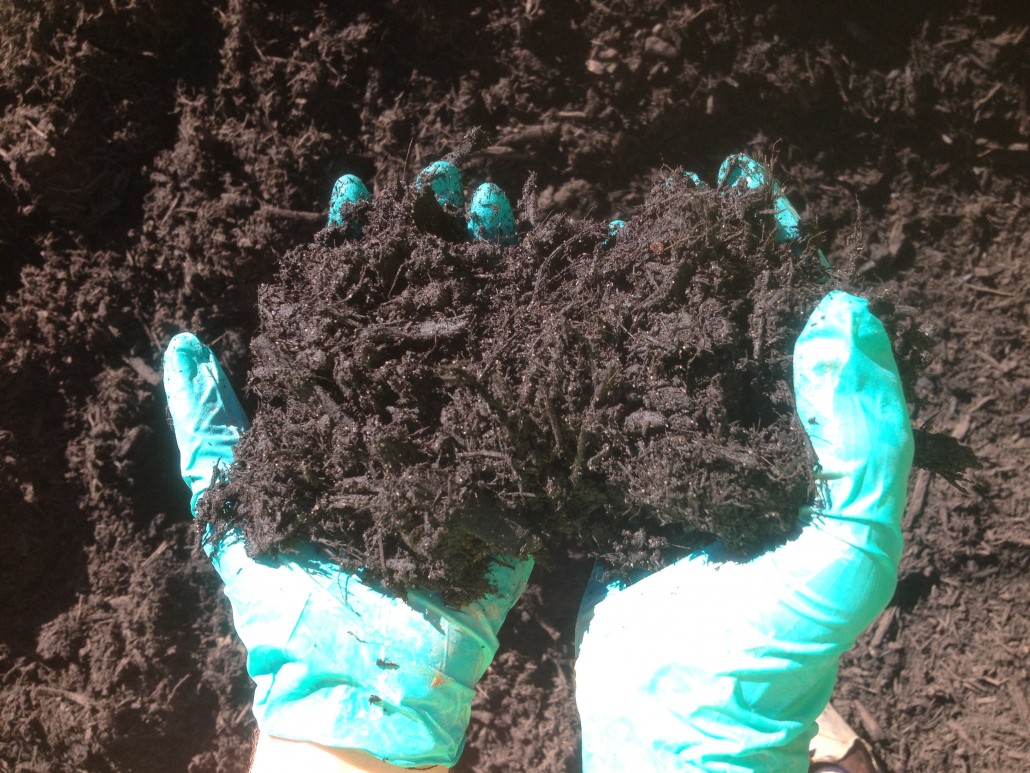 RED WOODCHIPS
Crushed bark and wood waste are blended and then coloured. The colourants used are highly resistant to UV fading and do not wash off in the elements.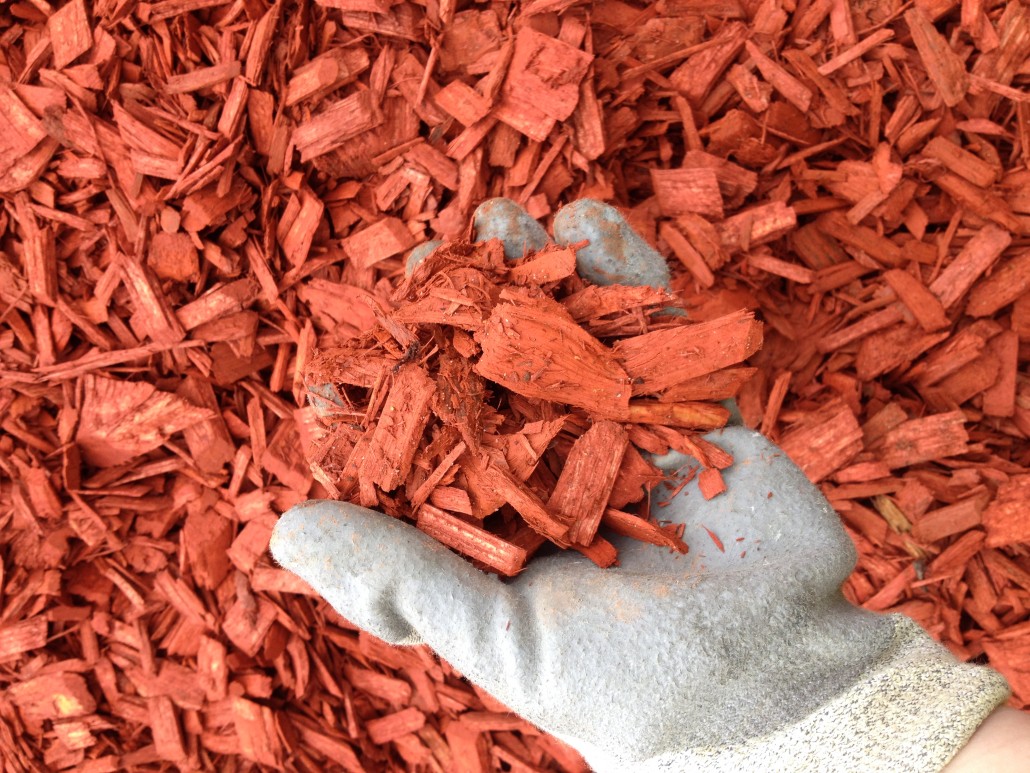 BUDGET BLACK MULCH
Recycled crushed green-waste and iron sulphate.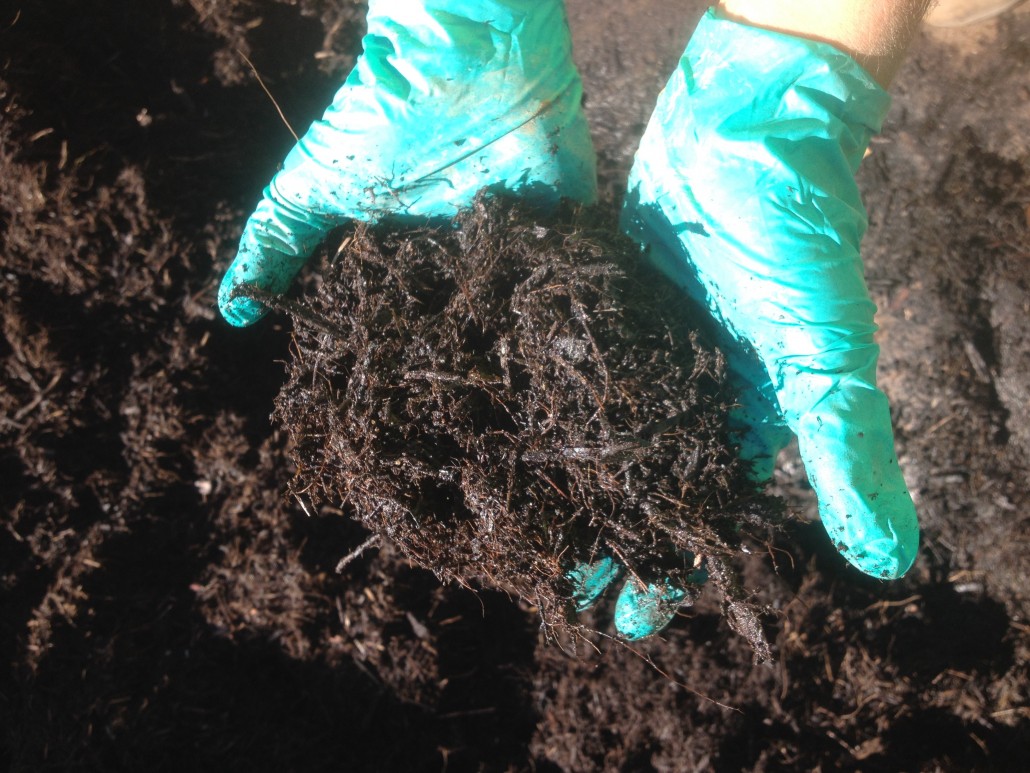 MUSHROOM COMPOST
Mushroom Compost, which is a mushroom farm compost, straw base compost, sawdust, chicken manure and peat. Not to be used around native plants.