Rainbow Quartz, Basalt, Scoria...
We stock a wide range of decorative stones for landscaping as well as aggregates for building such as blue metal, concrete mix, road base and crushed limestone.
RAINBOW QUARTZ
A popular 20mm decorative stones, used as a decorative rock in landscaping, garden beds and pathways.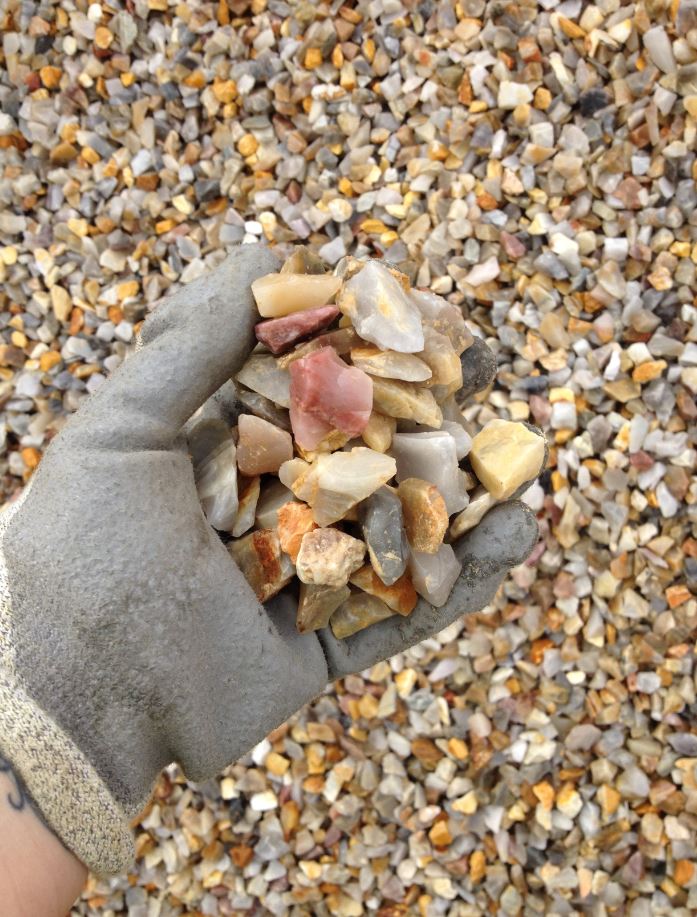 ADELAIDE STONES
Adelaide stone (white stones) 20 kg sold only in bags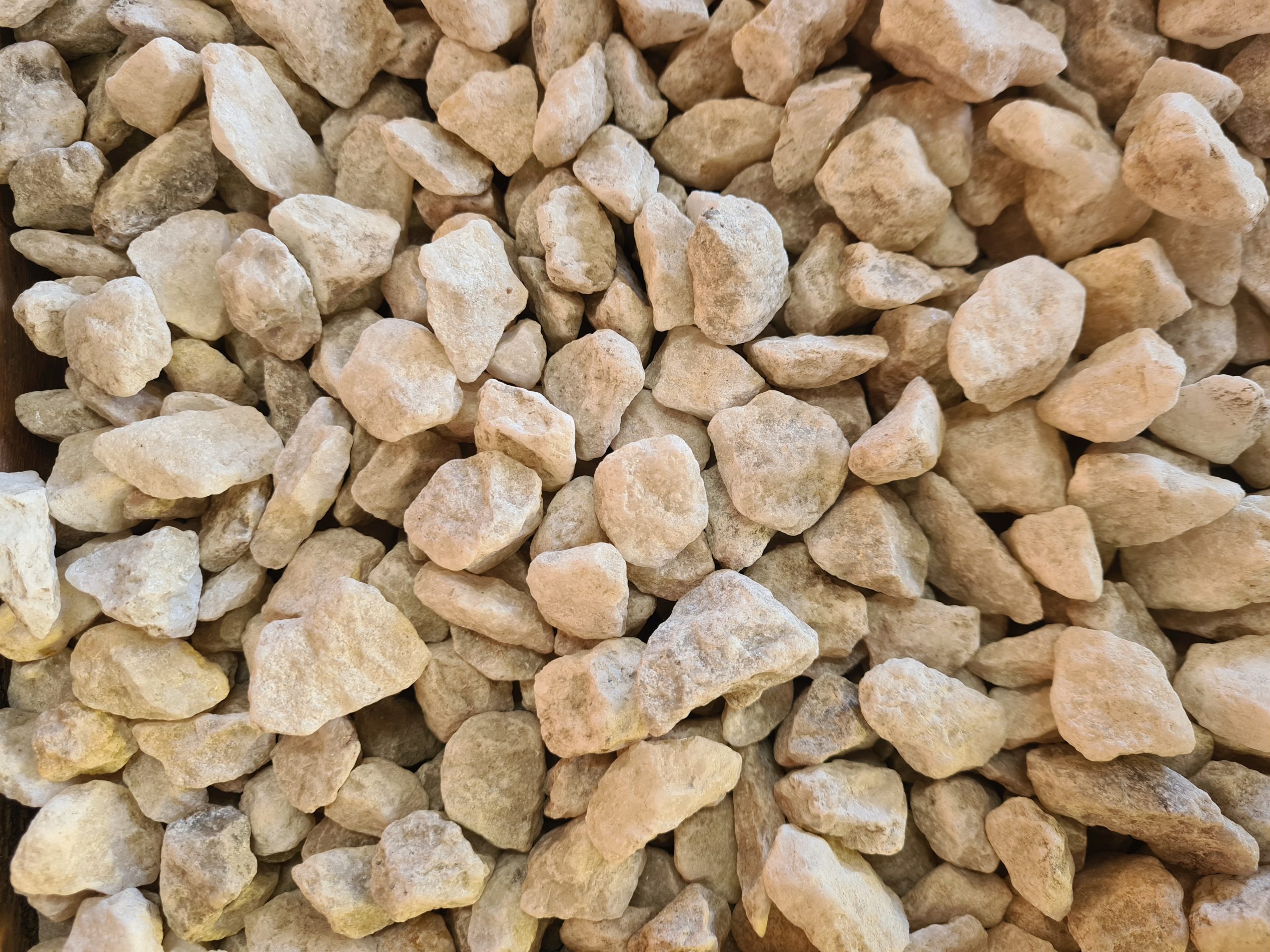 BASALT
A 20mm decorative stone, used as a decorative rock in landscaping, garden beds and pathways. A black rock when wet.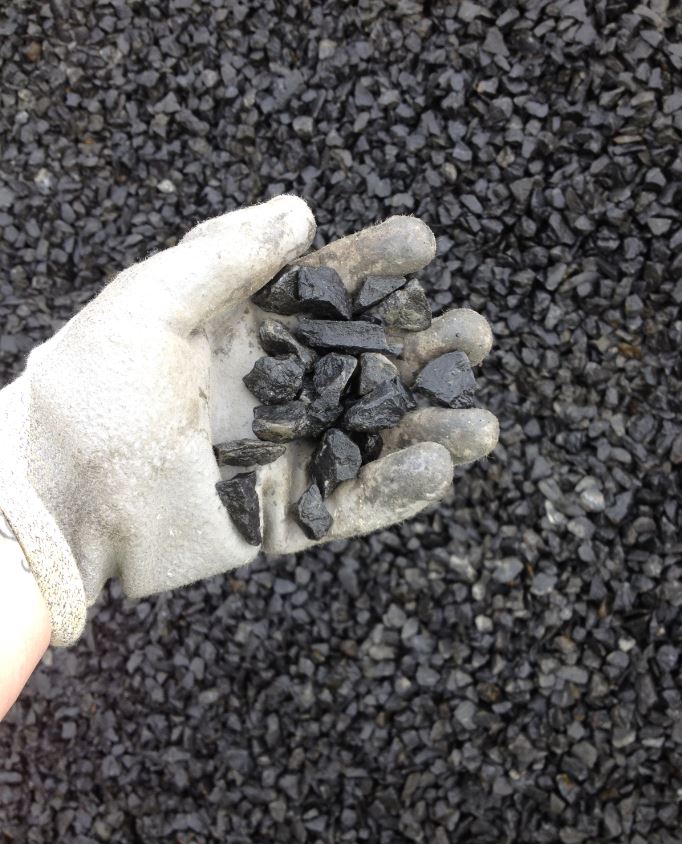 BASALT & QUARTZ MIX
IF YOU FIND THE RAINBOW QUARTZ TOO LIGHT AND THE BASALT TOO DARK, YOU CAN MIX IT UP A BIT BY COMBINING THE TWO.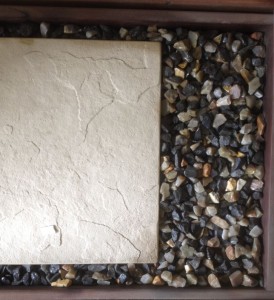 12MM CRUSHED PEA GRAVEL
12MM SCORIA ROCK ALSO KNOWN AS CRAKED PEA GRAVEL.  USED AS A DECORATIVE ROCK IN LANDSCAPING, GARDEN BEDS & PATHWAYS.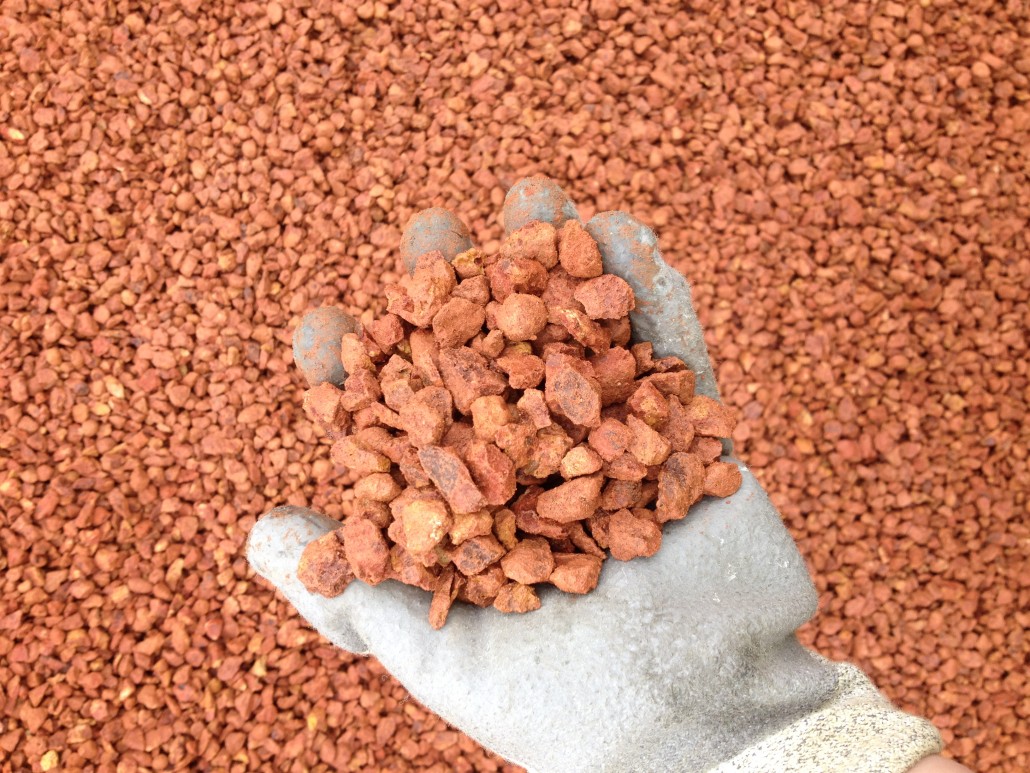 14MM BLUE METAL
14MM BLUEMETAL, GENERALLY USED IN CONCRETE FOR PADS, FOOTINGS ETC.  CAN BE USED AS DRAINAGE IN THE BOTTOM OF SOAKWELLS, PATHS OR A GENERAL LANDSCAPE STONE.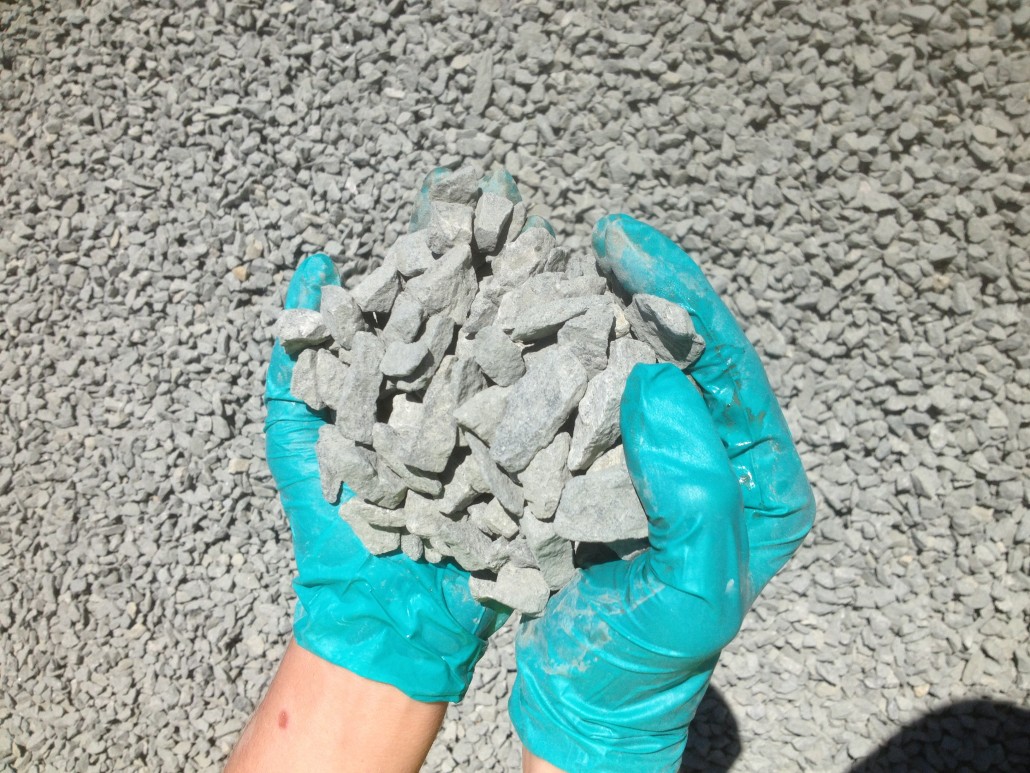 CONCRETE MIX
WE HAVE A PRE MADE CONCRETE MIX, ALL YOIU NEED IS TO ADD WATER AND CEMENT.  IT CONTAINS BRICKIES SAND, ROAD BASE & BLUEMETAL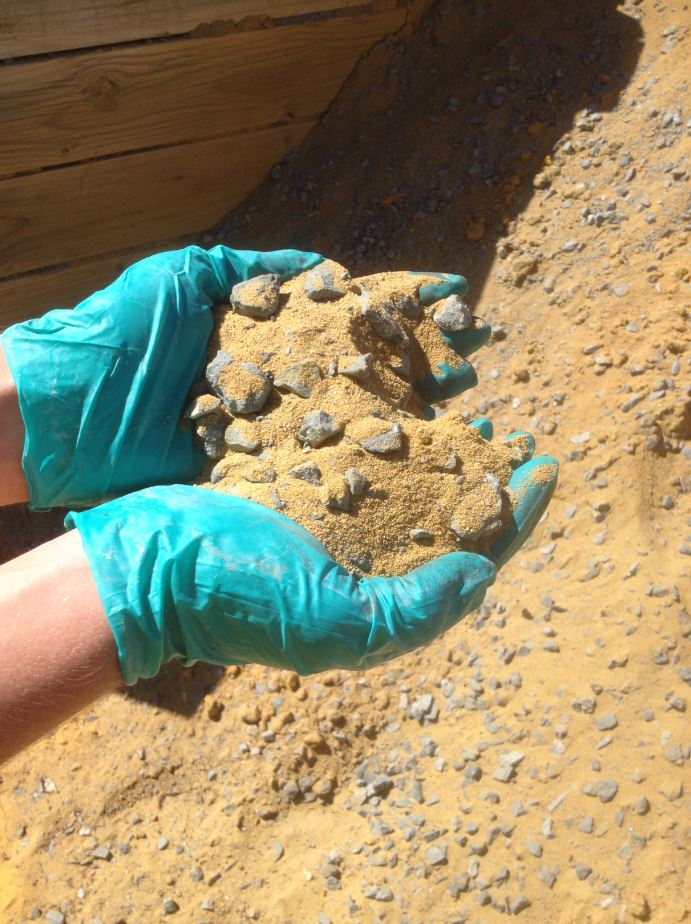 GRANITE DUST
GRANITE DUST / CRACKER DUST.  USED UNDER ARTIFICAL TURF, COMPACTS WELL FOR PATHS & UNDER PAVING.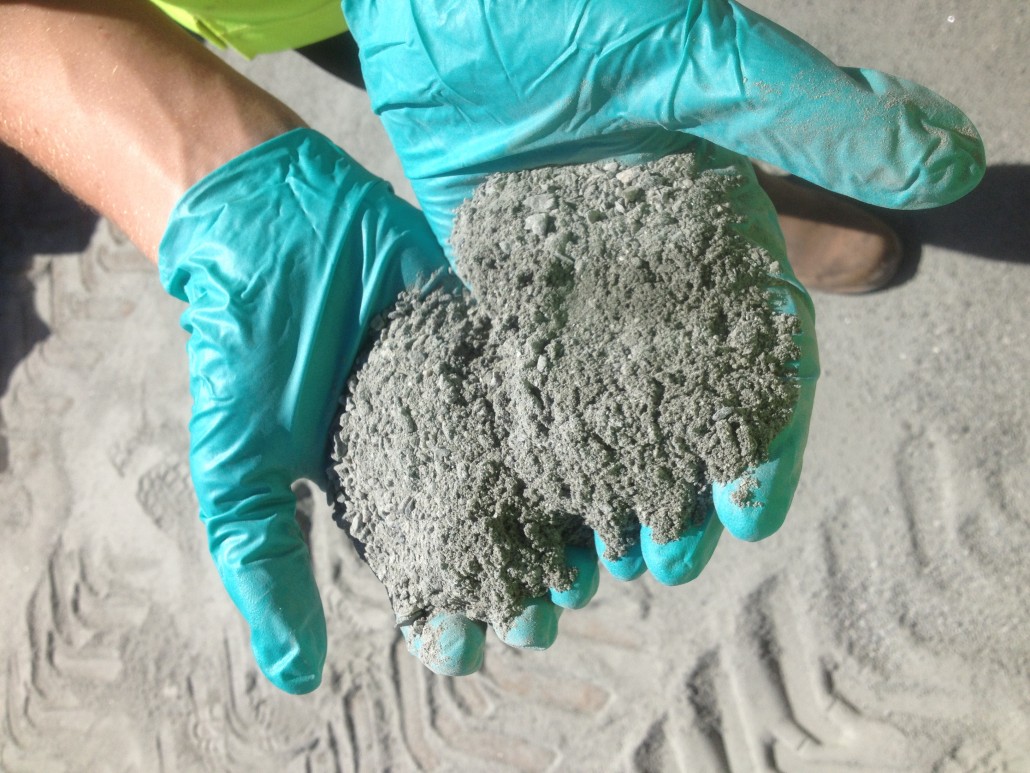 CRUSHED LIMESTONE
CRUSHED LIMESTONE, COMPACTS WELL, USED UNDER ROADS, PATHS, DRIVEWAYS OR ON ITS OWN AS A LANDSCAPING PATH.  MIX WITH  COCKBURN CREME CEMENT TO MAKE A CEMENT PATH.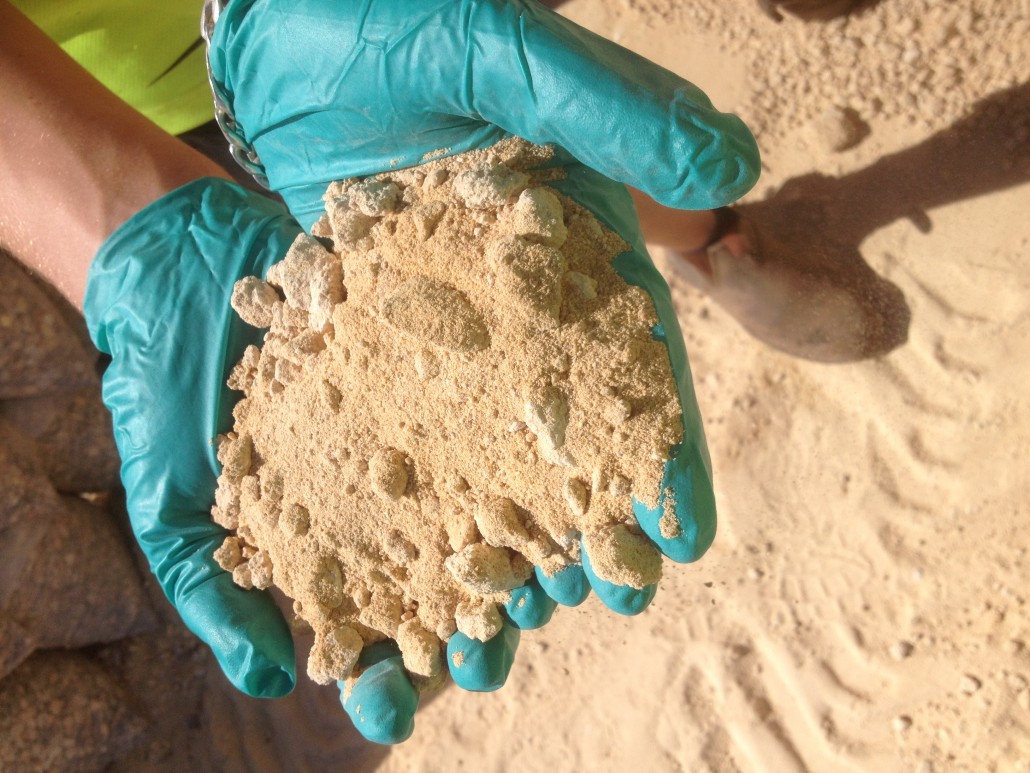 ROAD BASE
USED AS A FOUNDATION FOR ROADS, PATHS & UNDER PAVING.  COMPACTS WELL.