Brickies Sand, Paving Sand, Plasterers Sand...
We stock a wide range of sands for bricklaying, plastering, top-dressing lawns, paving and more… Visit Rockingham Soils & Garden Supplies today!
BRICKIES SAND
YELLOW SAND THAT HAS A HIGH CLAY CONTENT.  THIS CAN BE USED FOR PAVING, MORTAR & CONCRETE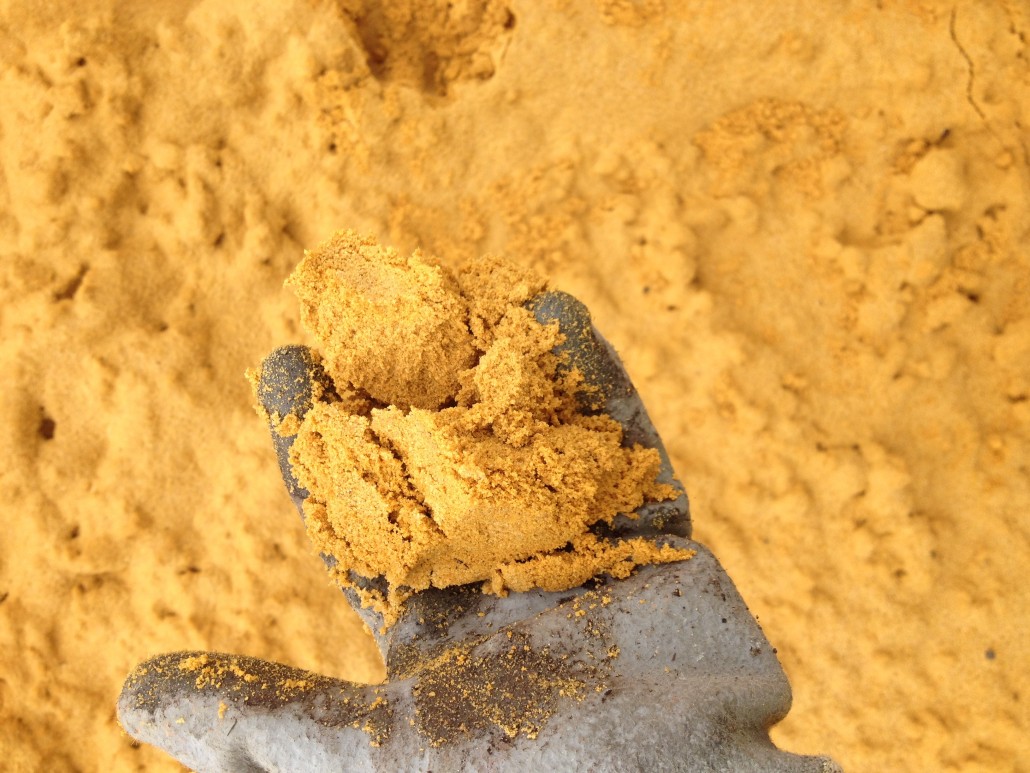 LAWN PAVING SAND
A MUSHROOM FARM COMPOST, WITH PIG MANURE, STRAW, SAWDUST & LIQUID YELLOW SAND USED FOR UNDER PAVING, ALSO USED TO LEVEL OUT LAWNS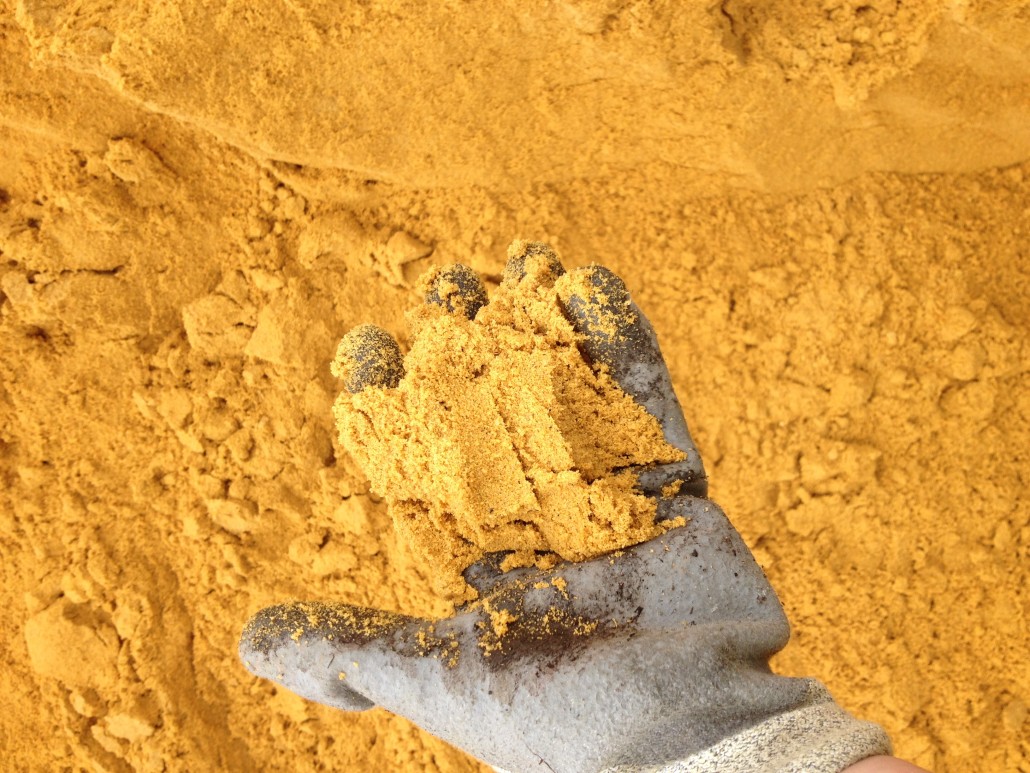 PLASTERERS SAND
THIS IS A SCREENED YELLOW SAND WITH NO CLAY CONTENT.  IT IS USED FOR RENDERING OR PLASTERING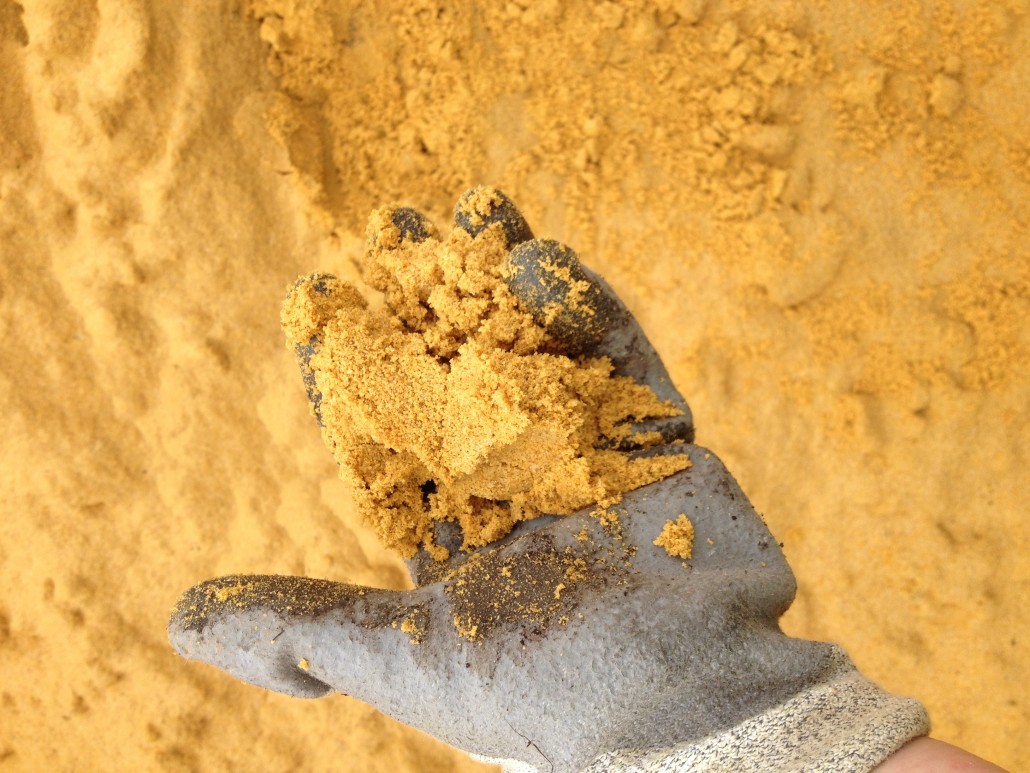 WHITE WASHED SAND
USED FOR SANDPITS, ON TOP OF PAVING TO FILL IN THE GAPS AND ALSO OVER NEW ARTIFICIAL TURF.